What's Joomag?
Joomag is an interactive digital publishing platform used by all over the world to publish and share digital magazines, brochures, portfolios, annual reports, shopping catalog, photo book and more. No download and installation are needed. Just upload a PDF to joomag.co and it will automatically turn into an engaging page flip magazine. You are allowed to embed video, audio and other rich media into your content if you want to make you eBook interactive.
Top features of Joomag
PDF to stunning page flip book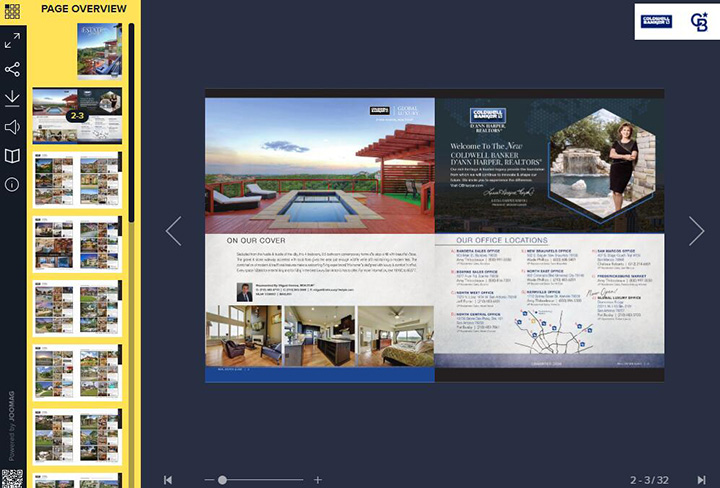 Turn a static PDF document into interactive digital flipbook with just a couple of clicks. You can choose beautiful pre-made theme and background picture and make customized appearance for the topic of your publication.
Distribute on all devices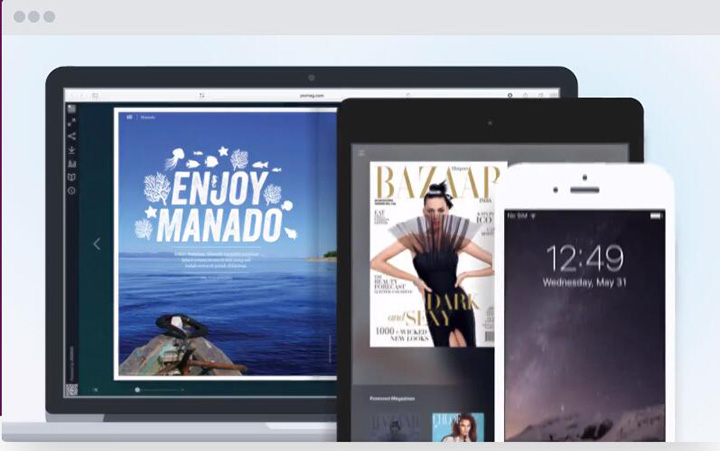 Powered by HTML5 technology, publications published by joomag can be read on all devices, include Window, IOS, Android, Linux and more. Click the social share button and list your issues on social. If you want to publish them on your website or on any WordPress or Joomla site, copy the embed code and paste it into your web page.
Search engine friendly
Joomag does the search engine optimization work for your publication and make sure them can be indexed by the major search engine, like Google, Bing, Yahoo, Yandex and more. Your readers will find your content when they search the keyword in search engine.
All-in-one Online Editor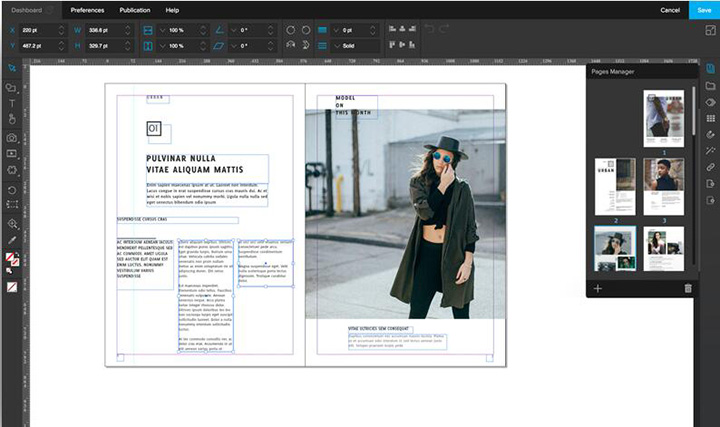 If you bring your publications to life online, and joomag Online Editor provides everything you want to make your publications awesome. With joomag online editor, you will gain the power to enrich your magazine with YouTube video, audio, hyperlinks, photo gallery and even more. You can even select a pre-made joomag template and make a publication for your industry.
Why you should use Joomag
Branding – Broadcast your brand everywhere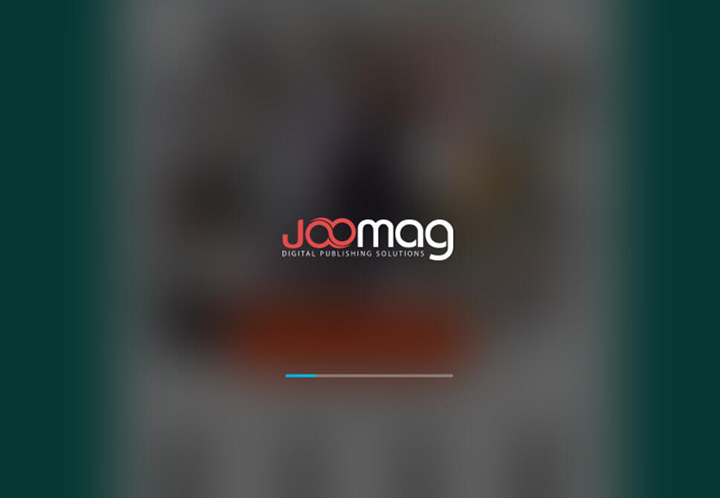 You are allowed to change the background color, add your logo, select a custom theme, and configure navigation settings to give your reader a distinct flavor. Professional, beautiful, helpful—create any kind of document with the rich design options, and the publications will always feel as part of your brand image.
Drive traffic to your website
Embedded links can instantly take readers to your website, purchase or subscribe pages, drawing attention to the content that you wish to highlight. Add hyperlinks of your company profile page or direct purchase link of your online store, and drive traffic to you website that will lead conversion.
Reach readers all places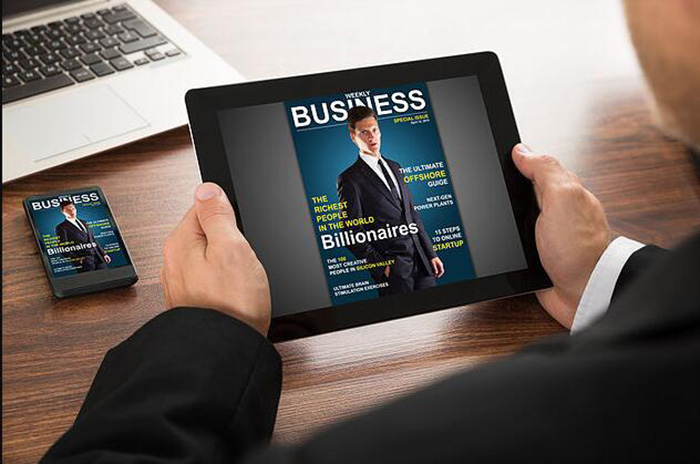 Compare the traditional print version, your publications can be accessed by readers all over the world once they are released. Joomag makes the document itself accessible anywhere, anytime. And the content inside becomes easy to read, explore, and share, which will ensure your publications will meet larger audiences than before.
Final line
Joomag is a powerful publishing tool if you make your issues engaging and media rich. Compare other online publishing software, it's easy to use, integrated with pre-made resources, it's a great alternative to the traditional document share website.